By Jennifer Schwaller on March 3, 2009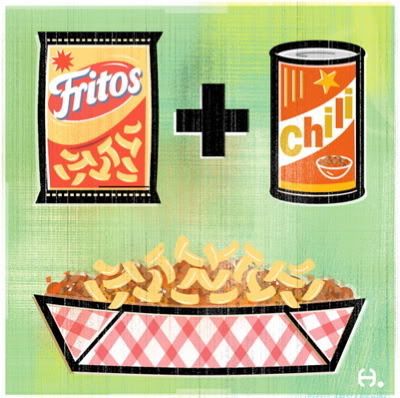 What if we all had our own stimulus plan? Something to get us through the tedium, the slogging through the days, not only through the current hard time but through future difficulties?
Here's part of my personal stimulus plan. Naturally, a little extra time at the gym is included, as well as sane servings, fruits, vegetables, of course, everything below is made from scratch when possible.
Warning: I am an omnivore, verging on carnivore. I am known for my reverence of the refined carbohydrate, and also of steak. You may not like my list, but hey, it's my list.