By Angelo Lopez on December 31, 2016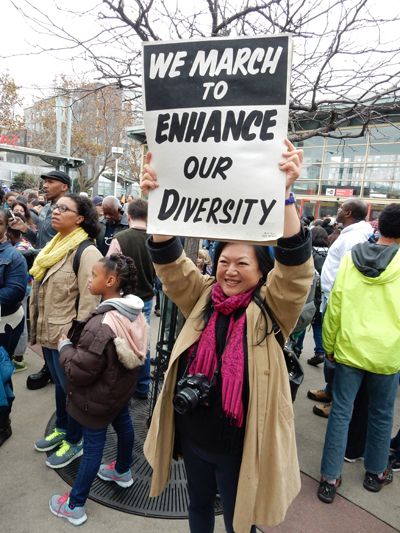 As 2016 comes to a close, it's a good time to reflect. On a personal level, the year has had it's good moments and it's had it's bad moments. The good moments outnumber the bad and I have several fond memories with friends and family during the past year. Next year I'm going to try to paint more and to work on a few children's book ideas that I hope to submit to publishers.
As a liberal Democrat, the political scene hasn't been so great. I'm dreading the upcoming Trump presidency. But for the sake of this country, I'm hoping that I am wrong about my pessimism of Trump's administration. In the meanwhile, there are two areas that I will be most focused on politically in 2017.