By Angelo Lopez on July 27, 2012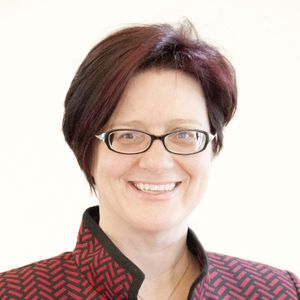 The Democratic Club of Sunnyvale was formed over a year ago for Democrats in Sunnyvale, California and the neighboring region to promote Democratic values. I attended a few meetings last year and found the group to be dedicated to using the political process to fight for local environmental, labor and economic fairness issues. They're a nice group of people. One of the individuals whom I met was Nancy Hirstein Smith. Nancy is the founder of the Democratic Club of Sunnyvale and has been heavily involved in campaign and voter registration efforts.
-----------------------------
Thanks, Angelo! It's an honor to be invited to answer questions about myself and the Democratic Club of Sunnyvale. Before I start answering your questions, I wanted to brag that our club has been growing steadily since its first meeting in May 2009. It's hard to believe we've already been in existence three years!